This page was included to provide you with two things:
First, a list of some of the items we have prepared in the past. Second, to show the variety of dishes that can comprise a menu for you and your guests to enjoy. Please, do not consider this a complete list. We are always expanding our library and will work with you to custom design your menu or dish.
You can also find inspiration in our photo gallery.
Hazelnut Praline Cake with Bourbon Ice Cream, Rice Crispy Bark and Baked Lady Apple
This is just a small selection of desserts of our homemade desserts, please let us know what your favorites are
Frozen Soufflé with Grand Marnier
Nougat Semifreddo (frozen with caramelized and crushed almonds)
Cinnamon Semifreddo (frozen) with Red Wine Poached Pears
Cream Puffs with Chocolate or Fruit Sauce
Chocolate Ganache Tarts with Caramel and Sea Salt
Fruit Tarts with Pastry Cream
White And Dark Chocolate Mousse
Lavender Crème Brulee
Panna Cotta with Amarena Cherries
Fruit Skewers with Honey Yogurt Dip
Miniature Cheesecake with Burbon Caramel Sauce
Chocolate Cups with Mango or Strawberry Mousse
Caramel Flan with Berries and Whipped Cream
Chocolate Dipped Strawberries
Trio of Desserts: Chocolate Pot-de-Crème, Cappuccino Semifreddo, Hazelnut Tartlet
Mango Mousse Cake with Cardamom, Pomegranate Sauce, Tropical Fruit Salad and Coconut Brittle
Homemade pastries and cookies: Triple Chocolate Chubbies, Pecan Squares, Lemon Bars, Belgian Chocolate Brownies and many more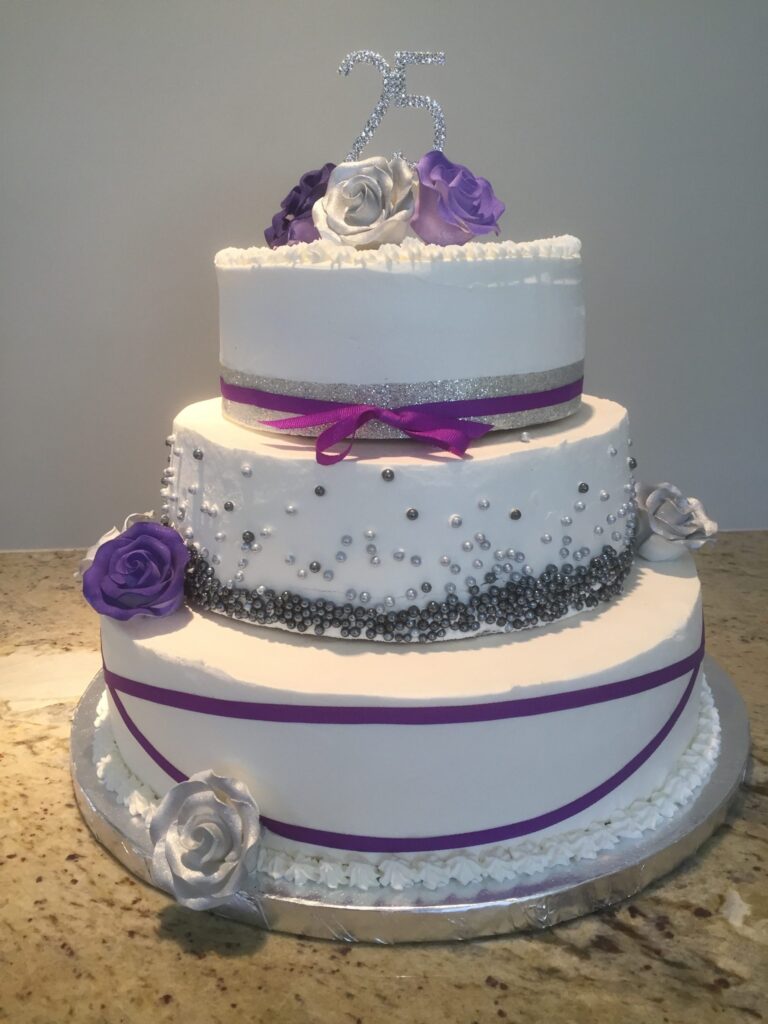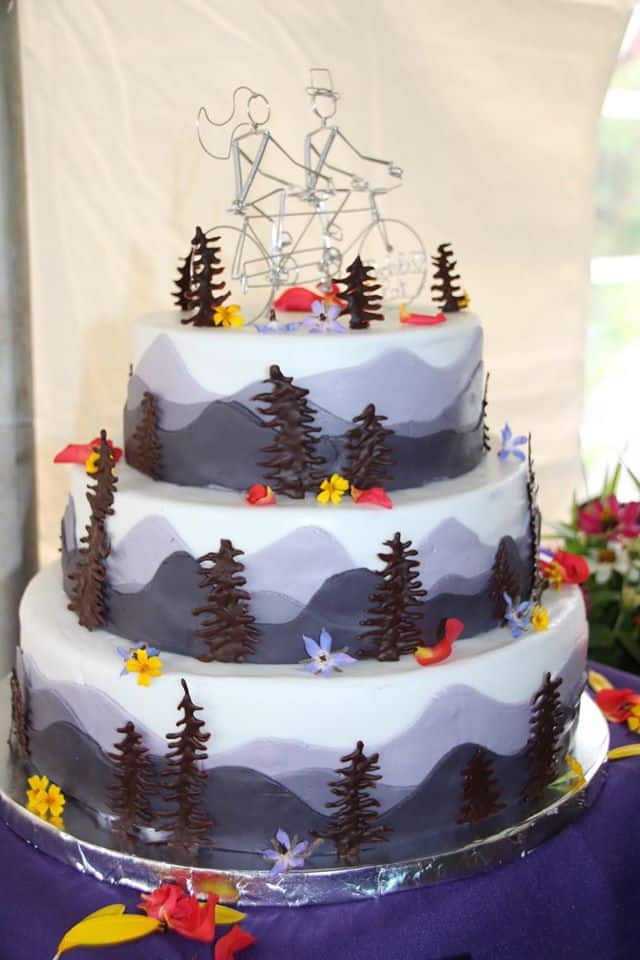 We bake our own cakes for your special celebration, please talk to Silvia for a consultation. Here are some flavors and ideas:

Chocolate Ganache Layer Cake (Chocolate Cake Layered with Whipped Chocolate Ganache, Covered with Ganache Glaze)
Neapolitan (Chocolate Cake, Strawberry and Vanilla Mousse, Chocolate Glaze)
Lemon and Raspberry Cake (Sponge Cake Layered with Raspberry Mousse Filling, Lemon Butter Cream and finished with Fresh Raspberries)
Chocolate Espresso Cake (Yellow Sponge Cake with Chocolate Ganache and Espresso Syrup)
Swiss Kirschtorte (Layers of White Cake and Almond Meringue, Butter Cream Flavored with Cherry Brandy)
Black Forest Cake (Chocolate Cake, Whipped Cream, Cherry Brandy and Cherries, garnished with Chocolate Curls)
Carrot or Pumpkin Spice Cake with Cream Cheese Frosting
Hazelnut Cake (Hazelnut Cake, Frangelico Liquor and Praline Butter Cream)
Chocolate and Pear Cake (Chocolate and White Cake, Pear Liquor, Sliced Pears and Vanilla Butter Cream)
Flourless Chocolate Torte
Lemon Meringue Tart, Pecan Tart, French Apple Tart
Apple Pie, Strawberry Rhubarb Pie, Blueberry Pie